$22.00
NZD
Category: Emotions | Series: 12 Hacks Ser.
This short but essential book will quickly and clearly advise children on how to worry less. Find out about practical ways to learn how to control worries. Find out how to handle worries such as starting a new school, handling peer pressure, fighting social media anxiety and the fear of missing out, as well as deal with bullying or panic attacks. There are so many thing to worry about when you're young, but this book will help you to tackle your fears and build your confidence and resilience so you can face any challenges in your life ahead. The 12 Hacks series helps readers to improve their mental health not just now, but for the rest of their lives. These simple steps might seem obvious to some, but it is important to raise awareness of these relatively simple steps that people can take to improve their overall mental and physical well-being. ...Show more

$38.00
NZD
Category: Emotions
By working through the activities in this book, children with anger control problems can develop better emotional and behavioral control. Kids will learn how to identify the things that make them angry, become better problem solvers, talk about their frustrations, and much more.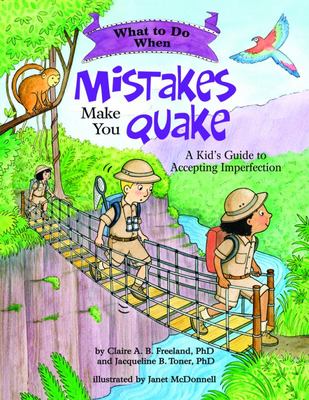 $35.00
NZD
Category: Emotions | Series: What-to-Do Guides for Kids
Explorers investigate places they have never been before. These explorers might take a while to make their discoveries. They might have trouble understanding their maps. They might make wrong turns. They might need to start their expedition all over again! If explorers could not accept their mistakes a nd keep going, they might never make any discoveries! Does this sound like you? If you have trouble accepting mistakes, if you try to be right all the time, or if you worry about being less than the best, this book is for you! What to Do When Mistakes Make You Quake guides children and their parents through the emotions underlying a fear of making mistakes using strategies and techniques based on cognitive-behavioral principles. This interactive self-help book is the complete resource for educating, motivating, and empowering children to cope with mistakes - so they can explore new territory without fear! ...Show more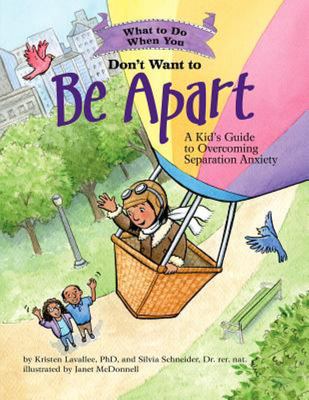 $35.00
NZD
Category: Emotions | Series: What-To-Do Guides for Kids®; Ser.
The latest addition to the popluar What-to-Do Guides for Kids series addresses separation anxiety, a common developmental phase. This workbook introduces kids and parents to cognitive-behavioural therapy-based strategies that can help them understand and cope with any type of separation anxiety. Like t he other books in this series, it includes activities designed to change kids' perspectives on being separated and includes an introduction for parents and caregivers about how to most successfully use the book. Ages 6-10. ...Show more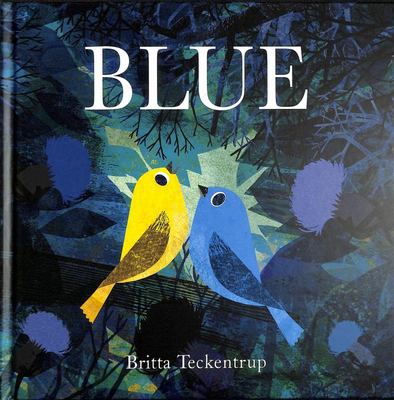 Blue
by Britta Teckentrup
$30.00
NZD
Category: Emotions
A beautiful story about sadness, depression and hope. Blue lives in the darkest depths of the forest. He has long forgotten how to fly, sing and play. The other birds swoop and soar in the sky above him, the sun warming their feathers. But Blue never joins in. Until, one day, Yellow arrives. Step by ste p, Yellow reaches out to Blue. With patience and kindness. And little by little, everything changes... A thoughtful and uplifting story. Perfect for helping children learn how to deal with and understand sadness, and how to be there for people in their lives struggling with depression. ...Show more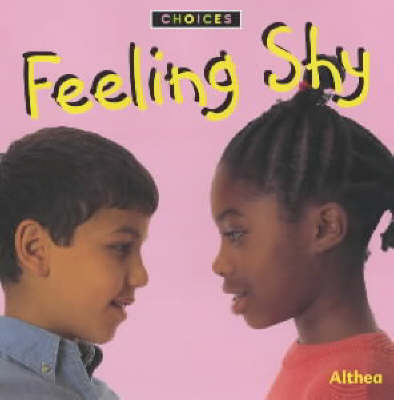 $17.00
NZD
Category: Emotions
Choices is a thought-provoking series that supports the Framework for PSHE and Citizenship at Key Stage 2. In each book, children talk about their emotions, and how they cope with difficult situations. The author was involved in extensive research with children and the text was built around their respon ses. Difficult emotions and issues are treated seriously, but sympathetically and constructively. ...Show more

$29.99
NZD
Category: Emotions
This CD-ROM is all about helping children understand their anger - where it comes from, and how to handle it well. It features everyday scenarios where children will have to use their judgment to learn how to deal with their anger, the value of co-operation, and how to be assertive but not aggressive. In the process we encourage parents and caregivers to do some learning too! Games for children aged 5-12, with insights and information for teachers, parents, caregivers and everyone else! This is an NZ-produced, interactive CD Rom. ...Show more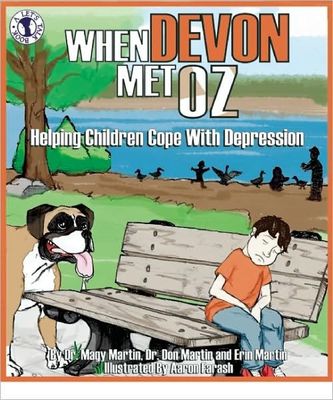 $18.00
NZD
Category: Emotions
One sunny day in the park, a boxer dog named Oz meets Devon, a seven-year-old boy who is feeling both sad and angry. Devon sleeps often and doesn't eat. He worries about his schoolwork, things he's bad at sports, and feels the other kids don't like him. Oz soon starts to follow Devon home so he can make Devon's family aware that the boy needs help. An estimated six million children and adolescents suffer from depression, which often goes undiagnosed. This sympathetic book includes reassuring advice and important tips for both children and parents on finding help. ...Show more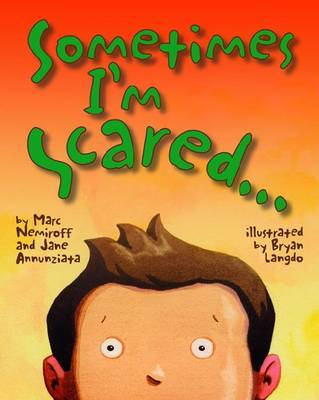 $25.00
NZD
Category: Emotions
Fire! Spiders! Thunder! Clowns! Monsters! Kids can be afraid of lots of things. It's normal. But these fears can seem really big! Well, have no fear; Sometimes I'm Scared is here. This book outlines easy steps kids can use to overcome their everyday fears. An extensive Note to Parents gives parents ad ditional information on why fears naturally develop and how to help their kids understand and deal with common fears. Ages 4 - 8 years. ...Show more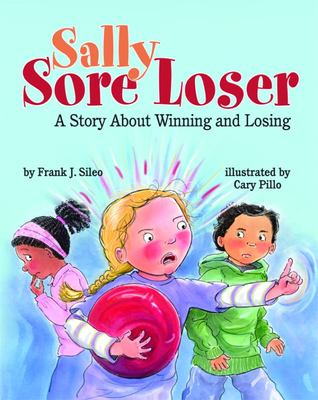 $25.00
NZD
Category: Emotions
Sally loves to be first at everything! She is first in line at school. She is first out the door at recess. She is first at dinner finishing her mac 'n' cheese! Unfortunately, Sally dislikes losing and this can lead to hot tempers and hurt feelings. She even gets the nickname "Sally Sore Loser" from her classmates at school. With the help of her teacher and her mom, Sally learns the rules for being a good winner and a good loser, and that the most important thing is having fun. ...Show more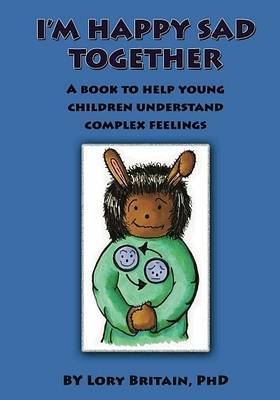 $28.00
NZD
Category: Emotions
At last! A book to help young children understand and express their complex and sometimes conflicted feelings without having to choose between one feeling or the other. Using developmentally appropriate language and issues that children can identify with, "I'm Happy Sad Together" speaks to the inner wor ld of the young child and gives them concrete tools and ways to express themselves. ...Show more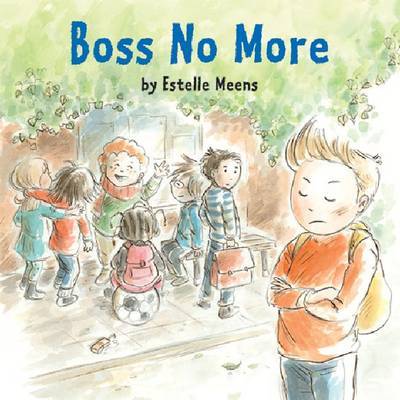 $25.00
NZD
Category: Emotions
What happens when one kid thinks he can always choose the game played on the playground? Who gets to be "it" in tag? Who can play and who cannot? Who is the BOSS? Lucas tries to be that kid, but his friends have had enough! A Note to Parents and Caregivers by Tammy L. Hughes, PhD, explains how children learn to solve problems and deal with social conflicts, and suggests ways for parents to help guide their children through the rough spots of normal childhood development. ...Show more