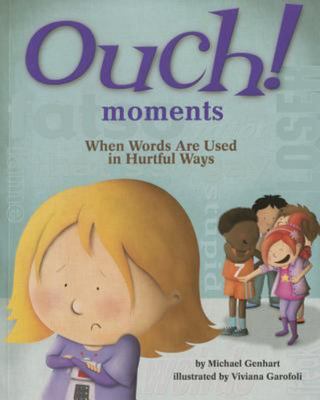 $25.00
NZD
Category: Good Behaviour
When a bee stings, Ouch! That hurts! When your finger gets caught in a closing door, that hurts a lot too. Hearing a mean or hurtful word hurts a lot, too. When other kids say something mean or hurtful, it is hard to know what to do. This book explains these ""ouch moments"" in child-friendly terms, off ering practical strategies for what children can do to help, and empowers them to stand up to mean and hurtful language. A Note to Parents and Caregivers by Kevin L. Nadal provides more information about microaggressions, and strategies for talking to children about hurtful language, discrimination, and bias. ...Show more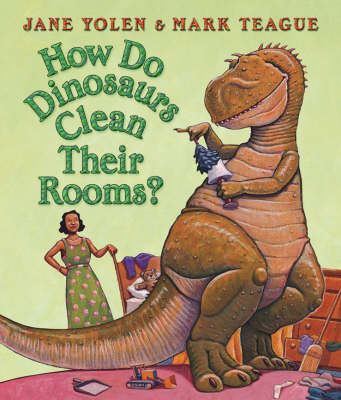 $13.00
NZD
Category: Good Behaviour
Boisterous toddler board books join the phenomenally best-selling 'How Do Dinosaurs' series! How do dinosaurs clean their rooms? With rubbish bins and dusters and brooms! Jane Yolen's playful, read-aloud text and Mark Teague's hilarious illustrations show your own little dinosaurs just how fun and eas y tidying up can be! Perfect for parents to read aloud to their children, this book is as funny as it is instructive. ...Show more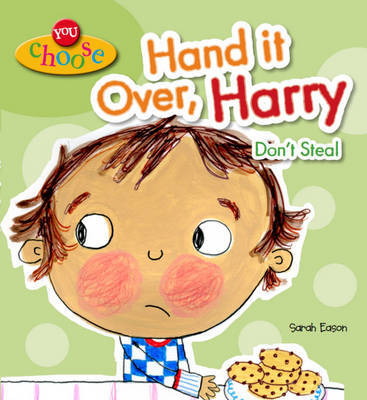 $34.99
NZD
Category: Good Behaviour | Series: You Choose
This title explores the story of one child who faces dilemmas about being brave, the choices he makes and the consequences of those choices.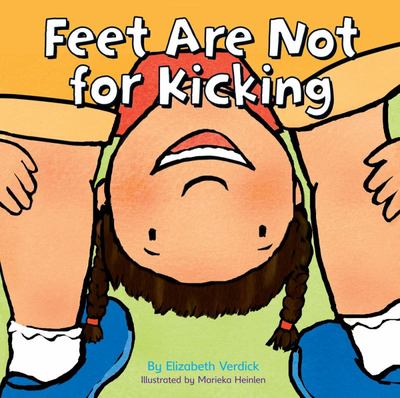 $21.00
NZD
Category: Good Behaviour
Early Years series providing simple words and colourful illustrations designed to guide children to choose peaceful, positive behaviour.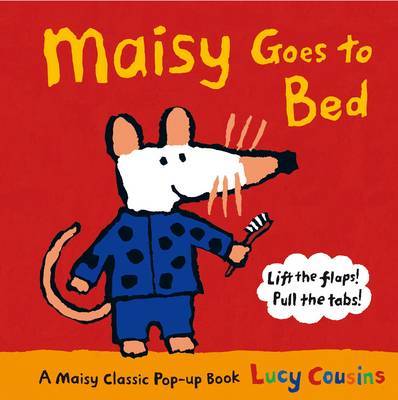 $25.00
NZD
Category: Good Behaviour
Help Maisy get ready for bed in this fun novelty book!It's time for Maisy to go to bed. First she drinks her bedtime drink, then she has to brush her teeth, wash her hands, put on her pyjamas and read her book. There's lots to do. With tabs to pull and flaps to lift, children will love helping Maisy get ready to go to sleep in this charming bedtime adventure! ...Show more
$16.00
NZD
Category: Good Behaviour | Series: Little Princess
"Why do I have to go to bed when I'm not tired," grumbles the Little Princess, "and get up when I am?" The Little Princess doesn't want to go to bed. And why should she when she isn't even tired? But the King and Queen are firm and, after several attempts at making her listen to them for once, she does indeed go to bed. But when the King goes in to kiss her goodnight, her bed is empty again! Where can she be? ...Show more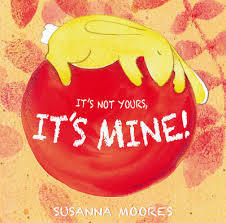 $15.00
NZD
Category: Good Behaviour
Susanna Moore's debut picture book tells the story of Blieka, who has a favourite toy, and doesn't want to share. This is a charming tale about friendship and sharing.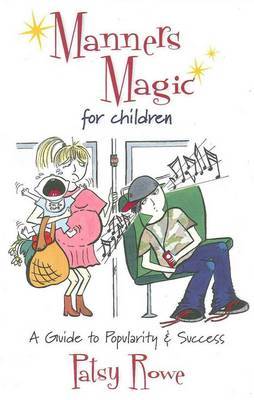 $15.00
NZD
Category: Good Behaviour
Who needs manners? Everyone! This book for children shows the value of manners. Portrayed by three characters, this lighthearted book explains to children why manners are cool. Manners are the key to successful relationships and are a powerful tool to connect with people. Well-known author Patsy Rowe co vers everything from mobile phone rules, email etiquette, dining in and out, weddings and dealing with bullies. ...Show more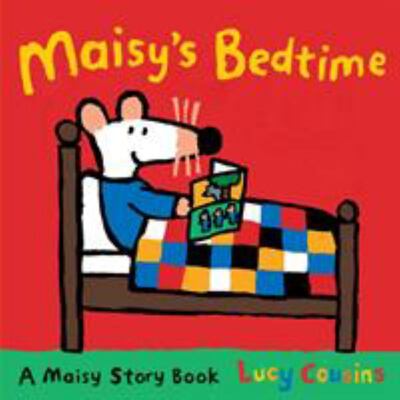 $13.00
NZD
Category: Good Behaviour | Series: Maisy
Have fun getting ready for bed with Maisy! It's bedtime for Maisy and Panda. Read all about the things Maisy has to do before she can go to sleep... including brushing her teeth, putting on her lovely blue pyjamas and reading her favourite story. But when the lights are out, Maisy still isn't sleepy. O h wait! Maisy forgot to go the loo! So did Panda! Ah, that better. Now Maisy really feels sleepy... Good night Maisy! Good night Panda! ...Show more
$25.00
NZD
Category: Good Behaviour
It's never too soon for children to learn that violence is never okay, hands can do many good things, and everyone is capable of positive, loving actions. In this bright, inviting, durable board book, simple words and full-color illustrations teach these important concepts in ways even very young childr en can understand. Created in response to requests from parents, preschool teachers, and childcare providers, this book belongs everywhere young children are. ...Show more
$19.00
NZD
Category: Good Behaviour | Series: The Pigeon
Simplified Chinese edition of Don't Let the Pigeon Stay Up Late! by Mo Willems who received the Caldecott Honor for Don't Let the Pigeon Drive the Bus!. Willems is also a Sesame Street script writer and NPR cartoonist. In Simplified Chinese. Distributed by Tsai Fong Books, Inc.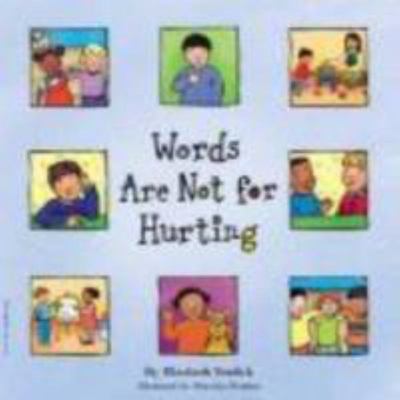 $25.00
NZD
Category: Good Behaviour | Series: Best Behavior Ser.
<b>"Some of your words are kind. But some of them are not. Words are not for hurting. What do hurtful words do?"</b> A book expanding on the ideas and concepts in the board book with the same title, it is written for a slightly older child. Children are known for speaking their minds. We can 't expect them to watch every word, but we can help them to understand that their words affect other people. We can gently guide them to choose words that are helpful instead of hurtful, and to say two very important words — "I'm sorry" — when hurtful words come out before they can stop them. This book helps little ones learn big ideas: that they are responsible for what they do and say; that their actions and words affect others; and that they can make positive choices. Delightful full-color illustrations make it perfect for reading aloud one-on-one or in small groups. The book also includes helpful tips for parents and caregivers. ...Show more