WE ARE OPEN - 7 days
Monday to Friday - 9am to 6pm
Saturday & Sunday - 10am to 4pm
The bookshop is open - Hooray - we can have up to 10 people in the bookshop.
And you can still shop online, by email or over the phone.
105 Ponsonby Road (opposite Ponsonby Central) | 09 376 4399 | books@womensbookshop.co.nz
---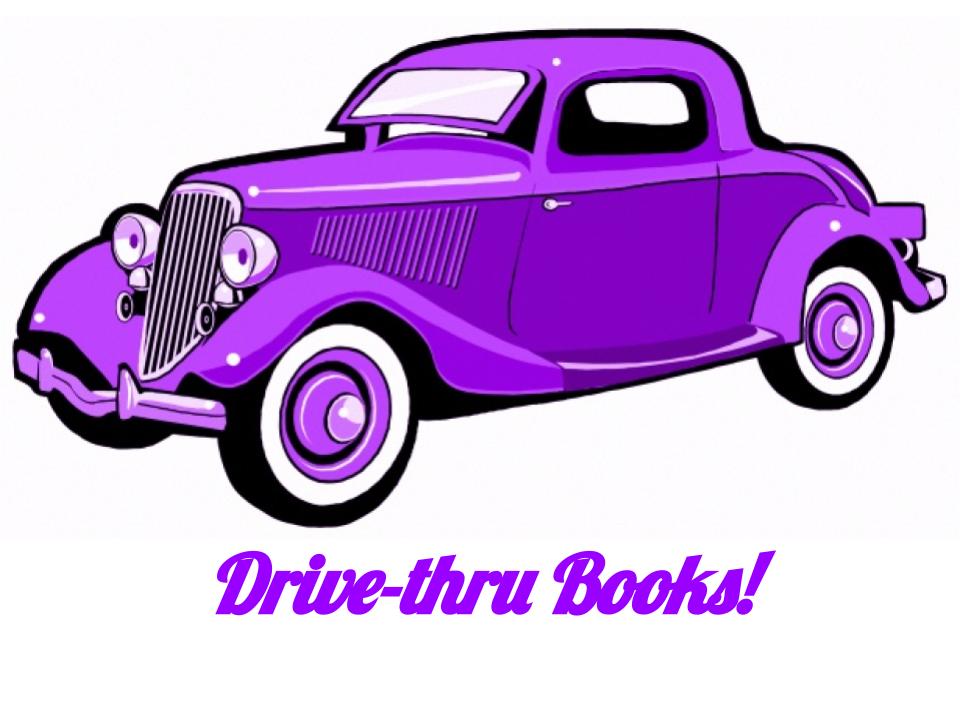 DRIVE-THRU BOOKS
Phone or Email the bookshop.
Pay over the phone or with internet banking
and call us whilst you wait in the Picton Street loading bay and we will run out with your book/s.
---

The Women's Bookshop on TV One News!
The media loved our drive-thru books concept
and interviewed Carole for the 6 O'Clock News.
---