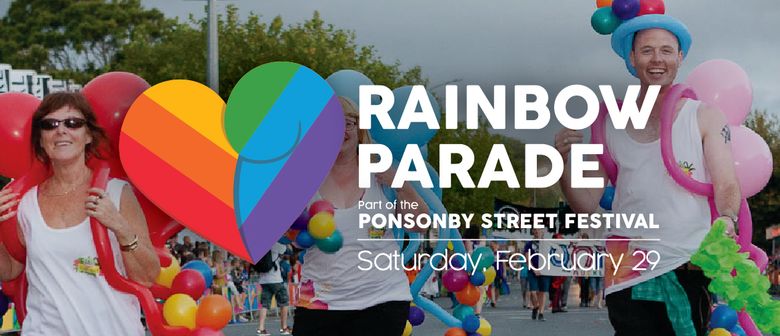 The Women's Bookshop will be parading down Ponsonby Road from 5.30pm. Come along and join the fun!
The Auckland Rainbow Parade - Ponsonby Road will be packed full of love, light and colour on Saturday 29 February when Aotearoa's largest and loudest carnival of change and diversity parades up Auckland's hippest strip. There will be street food, dancing, performance & plenty of music bringing a fun day to rainbow families & their friends.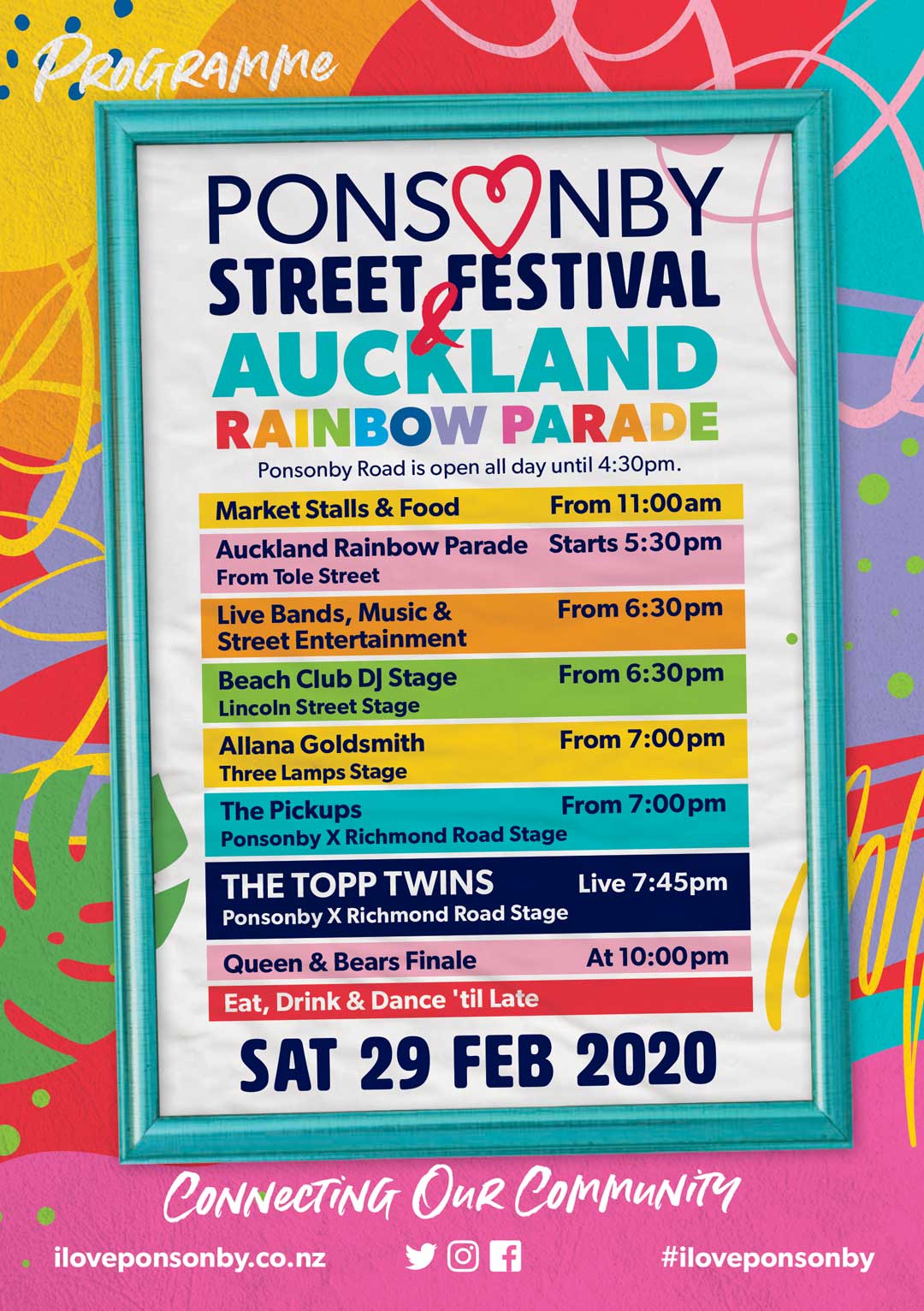 ---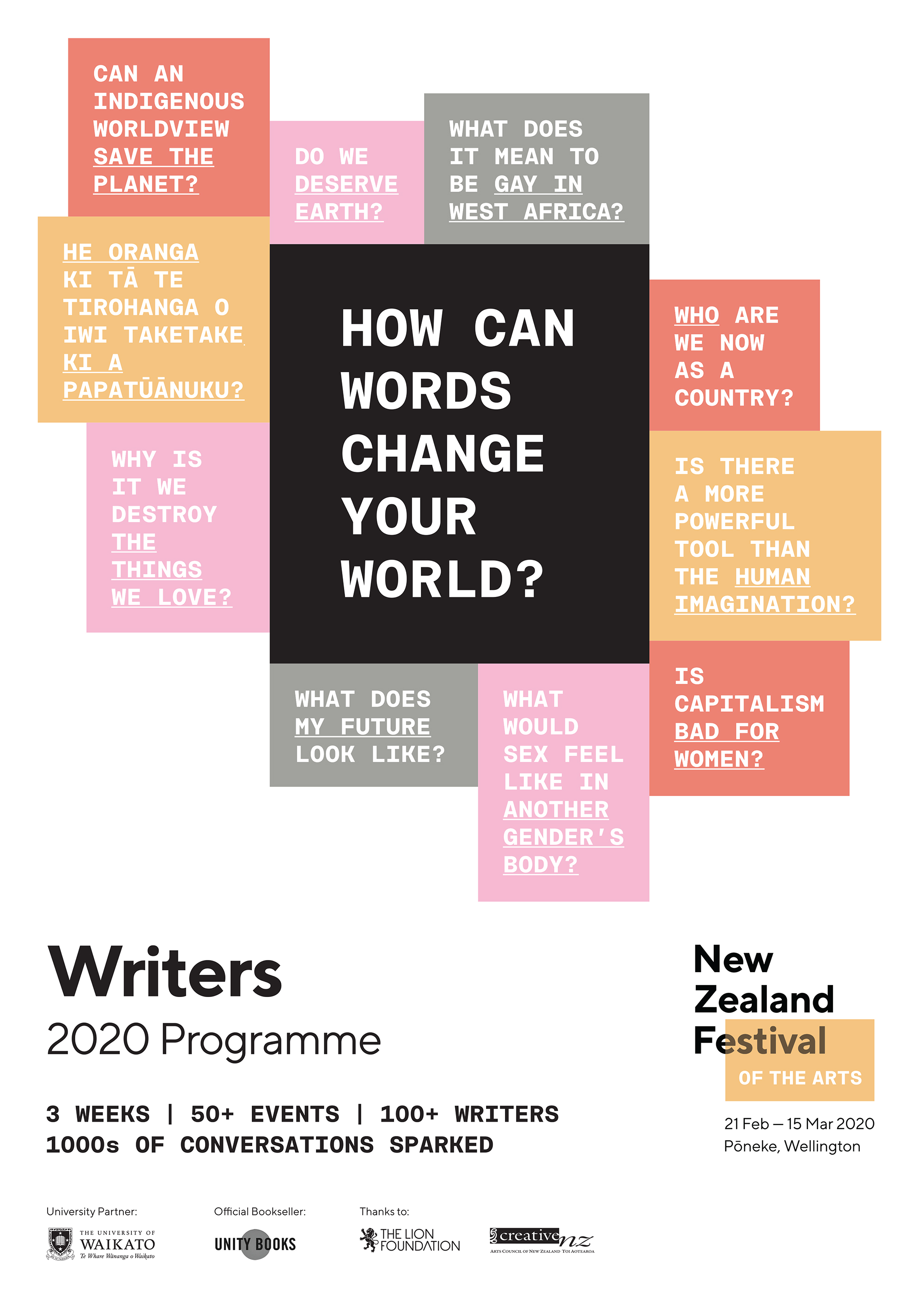 21 February to 15 March
For the 2020 New Zealand Festival of the Arts, the Writers programme will take us on journeys to Zambia, Chernobyl, America, Antarctica and back to talk sex, science, gender politics and Aotearoa. We ride into love, hug trees, peer at the future, question who we are, confront inequality and discover what keeps us awake at night.
Pick up a programme from the bookshop
or visit the
NZ Festival website
---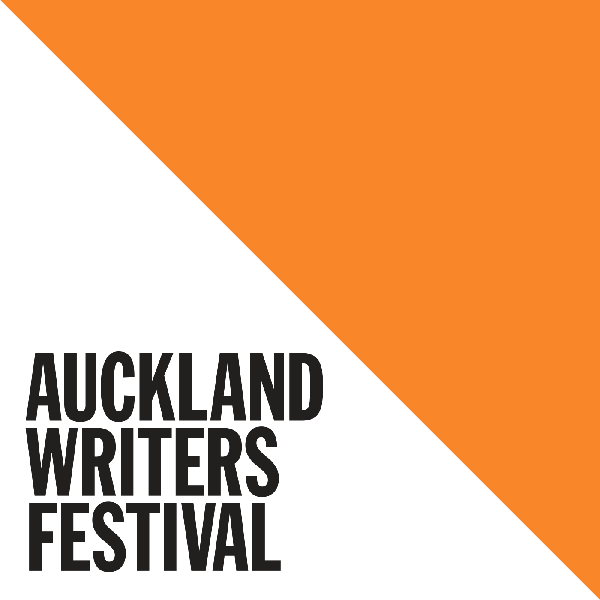 Auckland Writers Festival 12 to 17 May
The 2020 Programme will be announced 11 March