In accordance with the NZ Government as a non-essential business (though some would argue that )
We are currently closed
(and this includes our online shop)
We are at home, in our bubbles
catching up on our reading. To those of you who panic book-bought… well done!
We'll be checking emails and posting on social media
so please join us there.
---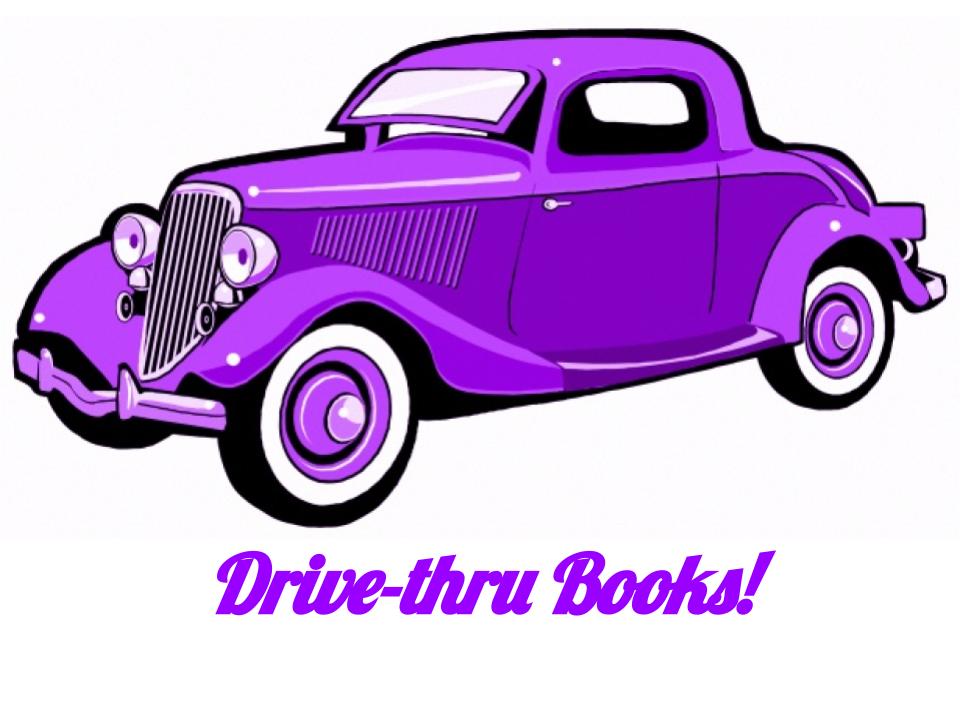 Sadly we can no longer offer our
DRIVE-THRU BOOKS
service.
As it means we would have to leave our bubbles.
We will reinstate the service after lockdown
if our customers would like it.
---

The Women's Bookshop on TV One News!
The media loved our drive-thru books concept
and interviewed Carole for the 6 O'Clock News.
---