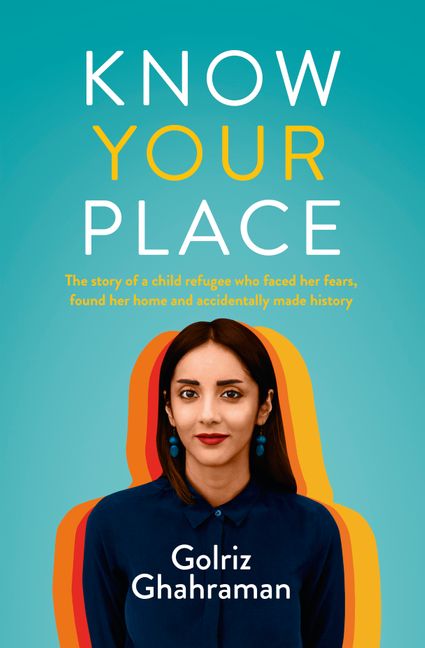 BOOK LAUNCH
Know Your Place
Golriz Ghahraman
Hear Golriz Ghahraman speak about making a home in Aotearoa New Zealand, her work as a human rights lawyer, her United Nations missions, and how she became the first refugee to be elected to the New Zealand Parliament.
The Women's Bookshop - Friday July 31 at 6pm
---

Wander down Ponsonby Road after dark
& delight in the fabulous light installations.
August 5 - 9 from 6pm
---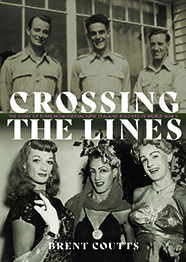 BOOK LAUNCH
Brent Coutts
An indepth history of gay New Zealand soldiers in WW2 with rarely seen photos.
The Women's Bookshop
Tuesday August 11 at 6pm