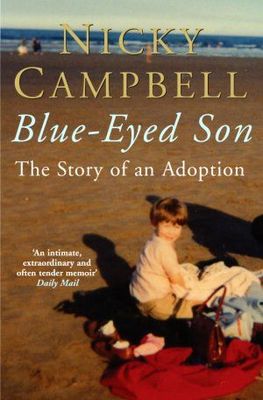 $26.95
NZD
$29.99
(10% off)
Category: Adoption
Nicky Campbell's startling and candid story of his search to find his natural birth parents. Raised in a comfortable middle-class home, Nicky Campbell's Scottish Protestant family cared and nurtured him as their own, while remaining open about the fact he'd been adopted. His father - an ex-army man - and his mother helped him to a good school and a good university. Nicky rarely thought of his birth parents, until a combination of an imploding marriage and a chance meeting with a private detective led him to track his mother down. Nicky Campbell brilliantly recalls their reunion and tentative steps towards a relationship, evoking all the complex and deep-seated emotions that being reunited elicited in each of them. But as they talked it became clear that there was more to Nicky's background than he expected ...Show more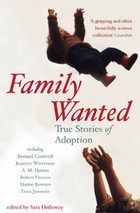 $29.99
NZD
Category: Adoption
A wide range of writers examine this complex issue from different viewpoints: Emily Prager writes on her daughter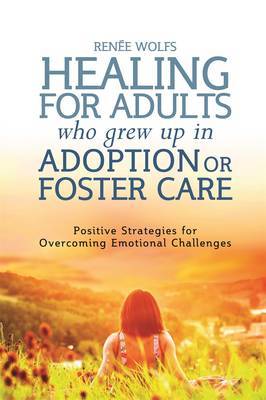 $45.00
NZD
Category: Adoption
Positive and practical, this guide is designed to offer a route to recovery from grief and loss after adoption or long-term foster care. Children growing up in adoptive families or foster care often have complicated feelings about the loss of their birth parents - feelings which become all the more com plex as they gain independence and become young adults, and which can endure throughout their lives. Common life events such as entering new relationships, building a family or losing a loved one can give rise to difficult questions about their own childhood and identity. In this book, Renee Wolfs provides an accessible explanation of the feelings of loss and grief commonly experienced by adults who grew up in adoptive families or foster care, and how debilitating they can be. She provides grounded advice and strategies to aid recovery and provides the reader with a useful tool: The Circle of Connecting. The Circle provides strategies for healing from loss, spanning all seven elements of your life: your body, mind, heart, environment, past, present and future. This book is essential reading for older teens and adults who need help in addressing feelings of grief and loss, as well as those who support them including adoptive and foster parents, social workers, counsellors and therapists. ...Show more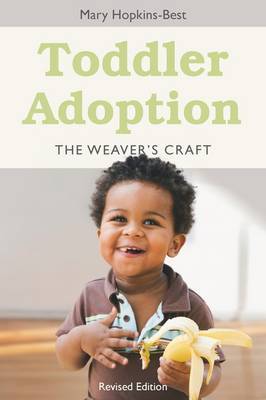 $50.00
NZD
Category: Adoption
"Toddler Adoption" looks at the unique joys and challenges of adopting and parenting a toddler. When a child aged is adopted between the ages of 12 to 36 months, they often show signs of cognitive and emotional immaturity, which can cause behavioral and relational issues. This book offers support and pr actical tools to help parents prepare for and support the toddler's transition between the familiar environment of their biological parent's home or foster home to a new and unfamiliar one, and considers the issues that arise at different developmental stages. It highlights the challenges that parents are likely to encounter, but also gives positive guidance on how to overcome them. Written by a specialist in children's development who is also an adoptive parent herself, this fully revised and updated edition of the go-to-source on adopting toddlers is essential reading for both parents and professionals working with adoptive families. ...Show more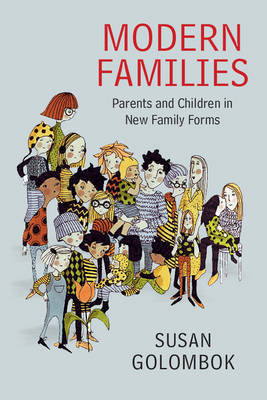 $75.00
NZD
Category: Child Care
Modern Families brings together research on parenting and child development in new family forms including lesbian mother families, gay father families, families headed by single mothers by choice and families created by assisted reproductive technologies such as in vitro fertilisation (IVF), egg donatio n, sperm donation, embryo donation and surrogacy. This research is examined in the context of the issues and concerns that have been raised regarding these families. The findings not only contest popular myths and assumptions about the social and psychological consequences for children of being raised in new family forms but also challenge well-established theories of child development that are founded upon the supremacy of the traditional family. It is argued that the quality of family relationships and the wider social environment are more influential in children's psychological development than are the number, gender, sexual orientation, or biological relatedness of their parents or the method of their conception. ...Show more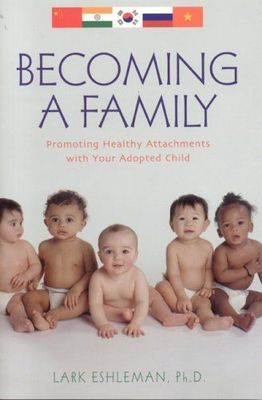 $35.00
NZD
Category: Adoption
Becoming a Family helps adoptive parents recognize and respond to the signs of broken attachment. This practical guide offers clear and effective strategies for parents to help their children overcome their uncertain past and embrace the love of their new parents.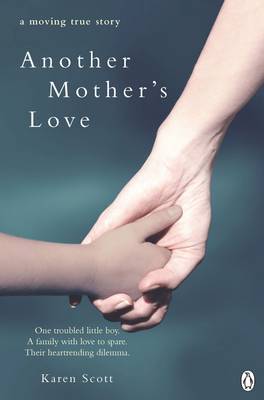 $38.00
NZD
Category: Biography & Memoir
A moving story of one family's attempt to make a difference. In early 2011 Karen Scott and Mark Finlay and their six children opened their home and hearts to a sad, skinny five-year-old boy who was placed with them by Child, Youth and Family Services. James arrived with nothing other than the clothes he was wearing, supposedly for just a short-term stay. But what followed was a two-year ordeal as Karen and Mark attempted to parent a very troubled young boy. Another Mother's Love is a heart-wrenching account of a mother's attempt to reach out to her foster child with unconditional love and kindness. However, is love enough? Karen and Mark faced a harrowing decision - to give up James or risk their family's future. ...Show more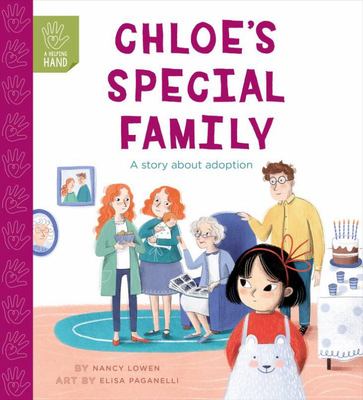 $15.00
NZD
Category: Adoption | Series: A Helping Hand
The Richardsons are having a big family reunion and everyone is gushing over the Chloe's new baby cousin. Chloe cant help but feel different because shes adopted. Her parents play her tell me again game to remind her special and loved she is.