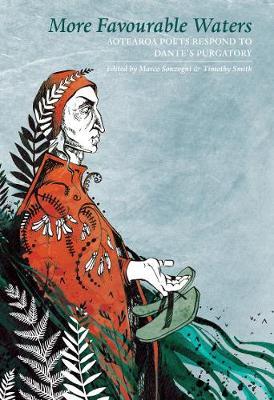 More Favourable Waters
by Marco Sonzogni (Edited by) , Timothy Smith (Edited by)
$25.00
NZD
Category: NZ Poetry
More Favourable Waters is an anthology of contemporary poets from Aotearoa New Zealand commemorating one of the world's great poets, Dante Alighieri (1265-1321), 700 years after his death. The anthology will be published on 25 March 2021, which is Dante Day, chosen by the Italian Government to celebrate the poet's legacy. For this project we are honoured to be working with the Embassy of Italy in New Zealand and the Istituto Italiano di Cultura in Sydney, alongside editors Marco Sonzogni (Victoria University of Wellington-Te Herenga Waka), an Italian-New Zealander, and Timothy Smith (Oxford University), a New Zealander. Each of the 33 poets has written a poem of 33 lines inspired by and including a short passage from one of the 33 cantos of Dante's Purgatory, the second part of his epic The Divine Comedy. ...Show more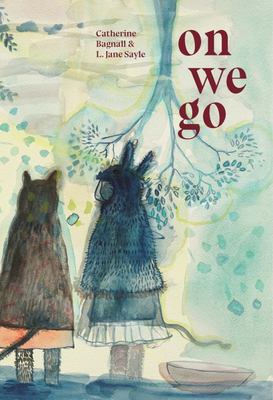 On We Go
by Catherine Bagnall (Illustrator); L. Jane Sayle
$35.00
NZD
Category: NZ Poetry
A remarkable collaboration between an artist and a poet, On We Go belongs to the emerging forms of ecological thinking that cross genres and scientific disciplines, speaking directly about global warming and the perils facing the natural world.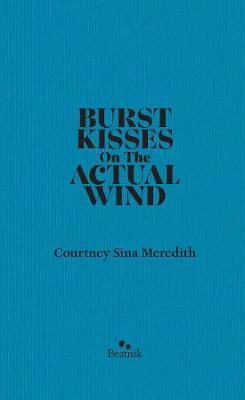 $30.00
NZD
Category: NZ Poetry
"Courtney Sina Meredith is one of New Zealand's most talented and influential authors. Burst Kisses On The Actual Wind will find an eager audience." Paula Morris. Award winning author MNZM. Rangatira, Queen of Beauty. 'Everyone thinks you dream in foreign prose.' 'Everyone stands in front of you like a mirror.' "Courtney Sina Meredith has grown a distinctive voice. Her arrangements are formally inventive. She surprises in ways that writers ought to." Lloyd Jones. Mister Pip, Commonwealth Writer's Prize winner & Booker Prize nominee. ...Show more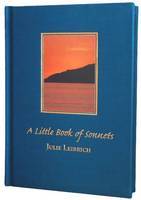 $20.00
NZD
Category: NZ Poetry
First Tomato: 'A certain tradition we had. First fruit inspired it. You carried it in and placed it on a plate. We all stood round and silently admired it. Mum polished it up. The room would radiate. When we'd had our feast of sight and scent, you'd cut it into four and pass it round. This torrent of ta ste, we knew, was heaven-sent to us, through you. This somehow was profound. You had no words to talk about your feelings. A modest man, not given to showy acts. The only touch of pride in all your dealings. Your first tomato stated all the facts. My first tomato's redolence is true. I've cut it in four. Dad, here's a piece for you.' ...Show more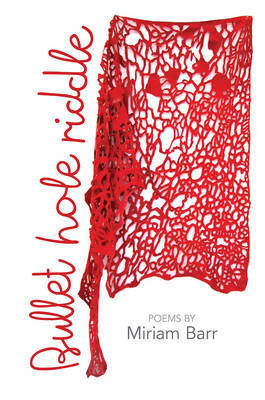 $20.00
NZD
Category: NZ Poetry
Bullet Hole Riddle is a three-part narrative sequence charting one person's journey to make sense of an unwanted history. Framing personal experience as a series of collective acts, Miriam Barr's first major collection of poetry tells a story about the human psyche and the spaces between us.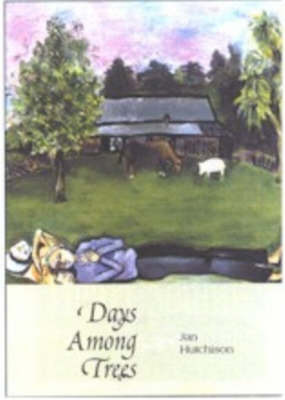 $19.95
NZD
Category: NZ Poetry
Jan Hutchison's second collection, Days Among Trees, is the work of a poet who celebrates the rhythms of life and language.These are poems for anyone who has ever been inspired by Aotearoa...or would like to be.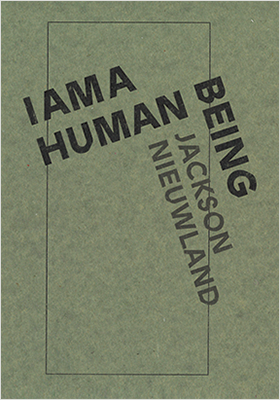 $20.00
NZD
Category: NZ Poetry
The debut collection from one of Aotearoa's most exciting emerging poets. Take part in a new transformation with every new page as the speaker becomes by turns an egg, multiple trees, a town crier, a needle in a haystack, and a cone of blue light in this incisive and pathos-filled exploration of what it means to be anything at all. ...Show more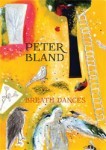 $20.00
NZD
Category: NZ Poetry
Following the publication of his critically acclaimed Collected Poems, Peter Bland's new work has a startling freshness and immediacy. These poems celebrate a growing spiritual awareness of everyday life and the gifts of the natural world. They are spoken in a wonderfully fluent and imaginative voice. ...Show more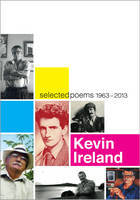 $40.00
NZD
Category: NZ Poetry
Kevin Ireland lives in Devonport and is one of New Zealand's most prominent and well-loved writers. This is his 20th book of poetry, 50 years after his first book in 1963, Face to Face. His most recent book was Dreamy Days & Nothing Done (2012). He has also published a collection of short stories, S leeping with the Angels; six novels including Getting Away with It and Daisy Chains; and two memoirs, Under the Bridge and Over the Moon and Backwards to Forwards.   ...Show more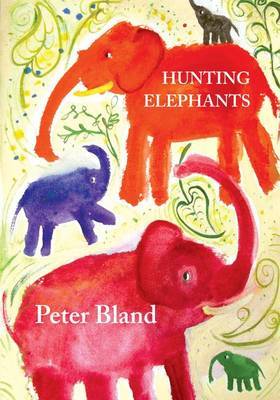 $20.00
NZD
Category: NZ Poetry
At 80, Peter Bland's new collection celebrates what he calls 'the extraordinary in the ordinary'. There's a remarkable imaginative zest in this new work that follows on from his highly popular Breath Dances.