Two Fabulous Literary Festivals Coming Up!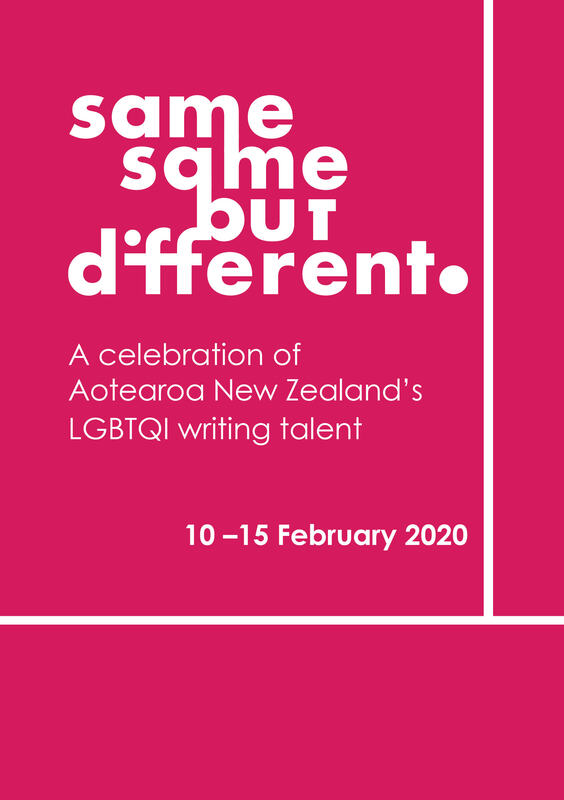 samesame but different are showcasing writers who push boundaries, explore new territories and create queer and fantastical worlds. Their literary orbit includes fantasy, science fiction, sex, romance and robots. They even traverse those weird and terrifying realms from childhood to adolescence. Ranging from acclaimed New Zealand playwright Victor Rodger to Australian writer Kelly Gardiner, the 2020 programme celebrates the writers who are unafraid to change the literary landscape and boldly go where no Queer has gone before.
---
For the 2020 New Zealand Festival of the Arts, the Writers programme will take us on journeys to Zambia, Chernobyl, America, Antarctica and back to talk sex, science, gender politics and Aotearoa. We ride into love, hug trees, peer at the future, question who we are, confront inequality and discover what keeps us awake at night.
21 Feb to 15 March
Pick up a programme from the bookshop or visit the NZ Festival website
---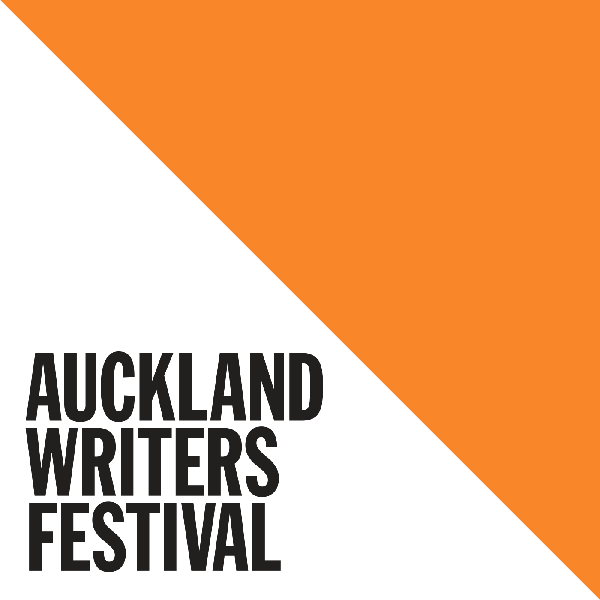 And don't forget the Auckland Writers Festival
---

Bookish KeepCups and Tote Bags
A bag for your books, a keepcup for your coffee and you're all set... Pop into the bookshop if you'd like both or either.