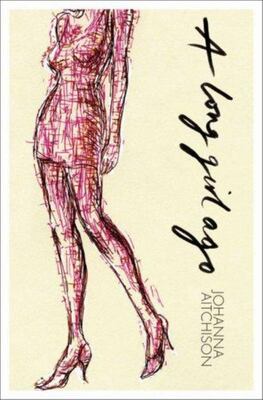 $25.00
NZD
Category: NZ Poetry
A Long Girl Ago draws on ten years experience and writing. At its heart are three years Aitchison spent living in a remote fishing village in Hokkaido, Japan, where she taught English in junior high and primary schools and was extensively involved in karaoke and snowboarding.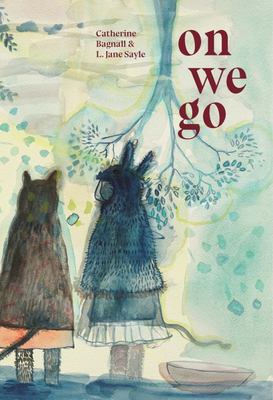 On We Go
by Catherine Bagnall (Illustrator); L. Jane Sayle
$35.00
NZD
Category: NZ Poetry
A remarkable collaboration between an artist and a poet, On We Go belongs to the emerging forms of ecological thinking that cross genres and scientific disciplines, speaking directly about global warming and the perils facing the natural world.
$25.00
NZD
Category: NZ Poetry
Know what a thing's called, and we own it; if not, there's really only pointing, our still wishing we knew. The afternoon wilts round its edges, unless we've said it. Things OK with you? is Vincent O'Sullivan's first collection of poems since Being Here: Selected Poems (2015) and And So It Is: New Poems (2016). His Selected Stories was published in 2019 and The Dark Is Light Enough: Ralph Hotere in 2020. ...Show more