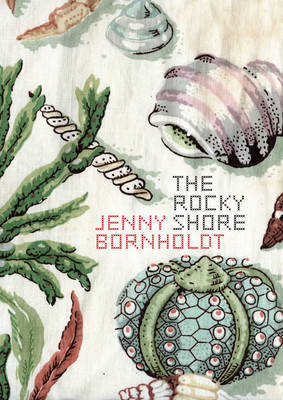 $25.00
NZD
Category: NZ Poetry
POETRY Category Winner A collection of longish poems. In these talky poems, Bornholdt ranges over a wide variety of territory - love, death, children, illness, bread-making and the garden. All the big themes. First published October 2008.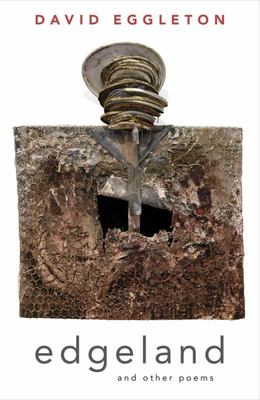 $28.00
NZD
Category: NZ Poetry
The poetry in David Eggletons new collection "possesses an intensity and driven energy, using the poets recognisable signature oratory voice, strong in beat and measure, rooted in rich traditions of chant, lament and ode.Mashing together the lyrical and the slangy, celebrating local vernaculars whilesim ultaneously plugged in to a global zeitgeist of technobabble and fake news, Eggleton recycles and repurposes high visual culture and demotic aural culture." ...Show more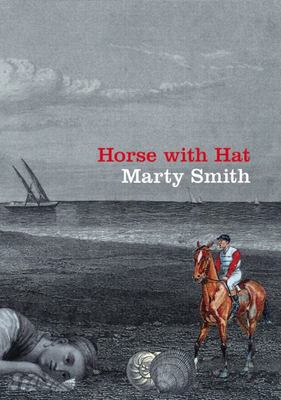 $30.00
NZD
Category: NZ Poetry
Marty Smith grew up in remote hill country between Pahiatua and the sea. Although her father and grandmother lived on the same farm, one at each end, her father never spoke to her grandmother in her living memory, and their feud is the subject of quite a few poems. They also look at the effects of the g ift of silence from the men in her family who suffered the Second World War. Her father made his kids learn to ride bareback, hanging on by their knees, so the whole time she was a track-work rider in New Zealand and England, she never fell off. Other poems look at the long relationship between horse and man and the thousands of years the horse has stood as an icon of speed, power and civilisation. She is interested in how humans invest faith in tokens and totems. Marty grew up in a time when smoking was communal and companionable, and the people she loved floated through a blue haze like mirages. She wanted to touch them back into life again. As her cousin Barbara says, the child of the most silent brother of all is telling their stories for them. Cover and illustrations by Brendan O'Brien. ...Show more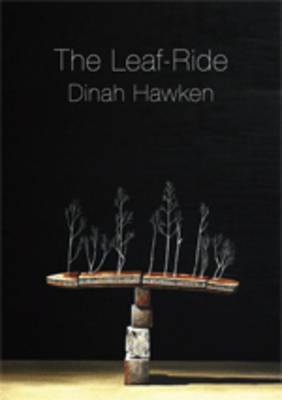 $30.00
NZD
Category: NZ Poetry
There is a remarkable range of poems in The Leaf-Ride as it travels along in its 'down-welling, up-welling drift': poems that range from the power of a single word to the horror of violence to the joy of a newborn child. At the heart of the book are three sequences to stand alongside those that have for med the backbone of Dinah Hawken's acclaimed oeuvre: a contemplative poem written beside Lake Geneva; the 'Building Sonnets', which observe the construction of a new room; and 'Peace on Earth', which was commissioned to accompany a performance of Haydn's Seven Last Words of Our Saviour on the Cross. ...Show more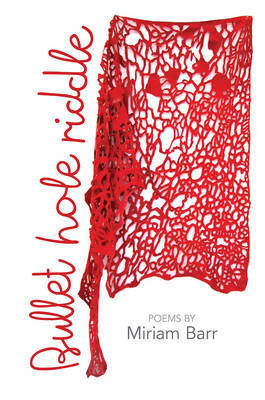 $20.00
NZD
Category: NZ Poetry
Bullet Hole Riddle is a three-part narrative sequence charting one person's journey to make sense of an unwanted history. Framing personal experience as a series of collective acts, Miriam Barr's first major collection of poetry tells a story about the human psyche and the spaces between us.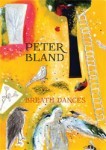 $20.00
NZD
Category: NZ Poetry
Following the publication of his critically acclaimed Collected Poems, Peter Bland's new work has a startling freshness and immediacy. These poems celebrate a growing spiritual awareness of everyday life and the gifts of the natural world. They are spoken in a wonderfully fluent and imaginative voice. ...Show more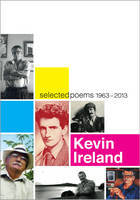 $40.00
NZD
Category: NZ Poetry
Kevin Ireland lives in Devonport and is one of New Zealand's most prominent and well-loved writers. This is his 20th book of poetry, 50 years after his first book in 1963, Face to Face. His most recent book was Dreamy Days & Nothing Done (2012). He has also published a collection of short stories, S leeping with the Angels; six novels including Getting Away with It and Daisy Chains; and two memoirs, Under the Bridge and Over the Moon and Backwards to Forwards.   ...Show more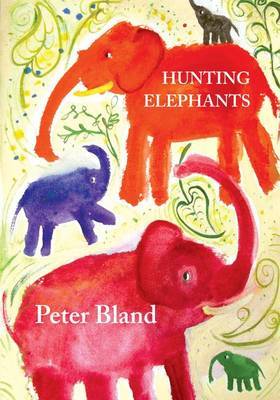 $20.00
NZD
Category: NZ Poetry
At 80, Peter Bland's new collection celebrates what he calls 'the extraordinary in the ordinary'. There's a remarkable imaginative zest in this new work that follows on from his highly popular Breath Dances.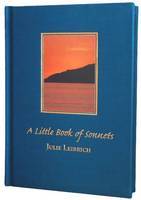 $20.00
NZD
Category: NZ Poetry
First Tomato: 'A certain tradition we had. First fruit inspired it. You carried it in and placed it on a plate. We all stood round and silently admired it. Mum polished it up. The room would radiate. When we'd had our feast of sight and scent, you'd cut it into four and pass it round. This torrent of ta ste, we knew, was heaven-sent to us, through you. This somehow was profound. You had no words to talk about your feelings. A modest man, not given to showy acts. The only touch of pride in all your dealings. Your first tomato stated all the facts. My first tomato's redolence is true. I've cut it in four. Dad, here's a piece for you.' ...Show more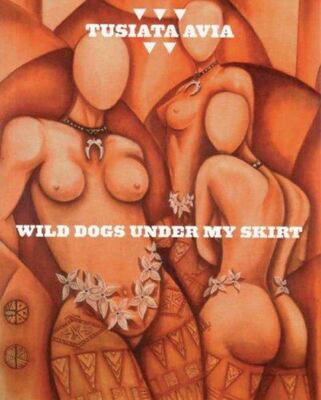 $25.00
NZD
Category: NZ Poetry
This vivacious collection of poetry charts the author's experience with the sometimes painful intersection of New Zealand and Samoan cultures in her life. Alive with the energy and rhythm of performance poetry and oral traditions, these poems reshape common understanding of New Zealand culture.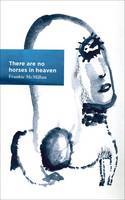 $25.00
NZD
Category: NZ Poetry
There are no horses in heaven is a warm, delightful collection from poet Frankie McMillan, full of vivid phrasing, eerie moments, and a colourful cast of characters. Readers will keep recalling and revisiting these poems: they tingle with the same sense of the ineffable, like certain chords in musical p ieces. Gorgeous, haunting and beautifully strange, they seem to have a ripple effect. One poem causes another, they glint and glance off each other, depicting a world of real emotion and psychological mystery: how strange we are to ourselves and to each other, even when we have such depth of feeling for each other. There are no horses in heaven has been designed and printed in a limited edition in collaboration with Ilam Press, Ilam School of Fine Arts. Original artwork for cover design by Lyttelton artist Nichola Shanley. ...Show more