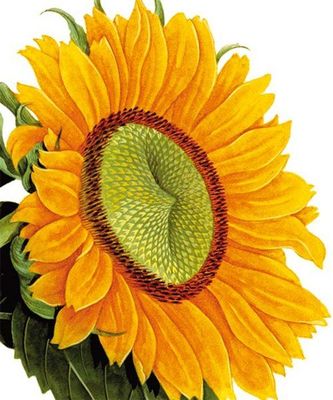 $24.00
NZD
Category: Greeting Cards
Eight cards with envelopes, featuring two images of sunflowers from the Natural History Museum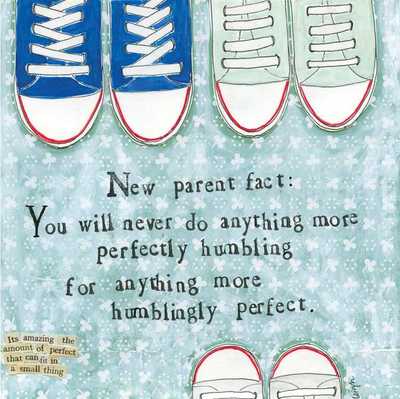 $6.90
NZD
Category: Greeting Cards
Printed on recycled card with soy-based inks and individually packaged in cellophane with white envelopes.  Size: 140 x 140mm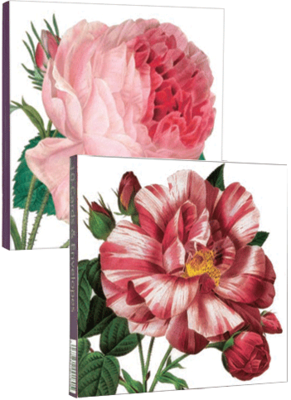 $24.00
NZD
Category: Greeting Cards
Eight cards with envelopes, featuring two images of roses from the Natural History Museum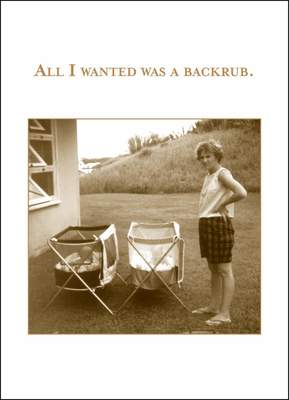 $6.90
NZD
Category: Greeting Cards
Comes with a brown manila envelope. Does not come with cellophane.  Blank inside  Size: 115 x 160mm  Shannon Martin cards are printed in the USA with soy-based inks on 100% recycled, acid-free paper, made with 100% certified renewable energy.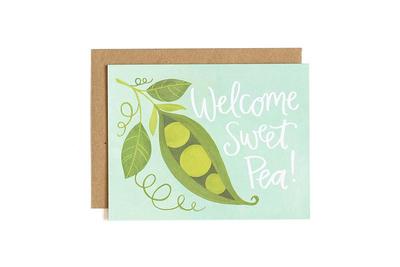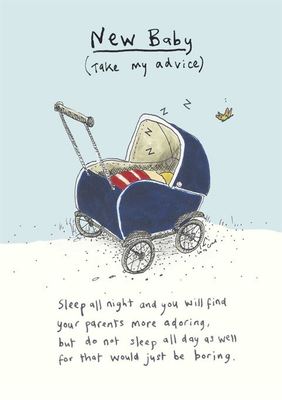 $6.90
NZD
Category: Greeting Cards
Poet & Painter create original greeting cards that showcase teh witty and wry verse of popular poet Trevor Parson and the quirky illustrations of Lucy Creed.
Items per page:
1 - 6 of 6