$37.00
NZD
Category: Difficult & Abusive Relationships
In this fully expanded and updated third edition of the bestselling classic, you learn why verbal abuse is more widespread than ever, and how you can deal with it. You'll get more of the answers you need to recognize abuse when it happens, respond to abusers safely and appropriately, and most important, lead a happier, healthier life.   In two all-new chapters, Evans reveals the Outside Stresses driving the rise in verbal abuse--and shows you how you can mitigate the devastating effects on your relationships. She also outlines the Levels of Abuse that characterize this kind of behavior--from subtle, insidious put-downs that can erode your self-esteem to full-out tantrums of name-calling, screaming, and threatening that can escalate into physical abuse.   Drawing from hundreds of real situations suffered by real people just like you, Evans offers strategies, sample scripts, and action plans designed to help you deal with the abuse--and the abuser.   This timely new edition of The Verbally Abusive Relationship, Expanded Third Edition puts you on the road to recognizing and responding to verbal abuse, one crucial step at a time ...Show more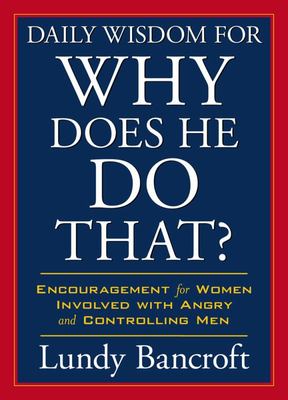 $35.00
NZD
Category: Difficult & Abusive Relationships | Series: Why Does He Do That? Ser.
Lundy Bancroft expands on his bestseller Why Does He Do That? in this daily guide that empowers women who are suffering in abusive relationships. Even if you've read Why Does He Do That?, it may be hard to see the truth of what is happening to you. You may feel overwhelmed by confusion, loss, and fear, and find yourself looking away from the truth and falling back into traumatic patterns. What you need is something that is there for you every day-to help you make a long series of little changes that will ultimately add up to a big one. Like a constant friend, this collection of meditations is a source of strength and reassurance designed to speak to women like you, women in relationships with angry and controlling men. It is a tool you can use toalearn how to value and respect yourself-even when your partner makes it very clear that he does not. With seven themes designed to encourage and inspire, Daily Wisdom for Why Does He Do That? will help youadigest what is happening one day at a time, so that you can gain clarity, safety, and freedom. You will see the truth in your destructive relationship. You and your children will survive. And-with these encouragements-even tomorrow will be a better day than today. ...Show more
$17.00
NZD
Category: Children's Picture Books
"From the excellent Laura Ellen Anderson, this is a very funny picture book about taking notice of the quieter things in life. Stairs are for STOMPING, spoons are for DRUMMING, and when my mum's working, I help her by HUMMING. Making noise is a LOT of fun but what happens when you take the time to reall y listen to your world around you? Perfect for little people who love banging and popping, and whizzing and fizzing. Laura Ellen Anderson is the author/illustrator of the internationally successful I Don't Want Curly Hair and the bestselling Amelia Fang series." ...Show more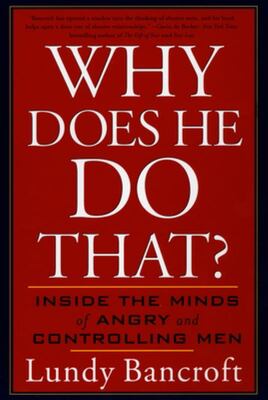 $37.00
NZD
Category: Domestic Violence
This volume offers women guidelines on how to improve and survive an abusive relationship, discussing various types of abusive men, analysing societal myths surrounding abuse, and answering questions about the warning signs of abuse.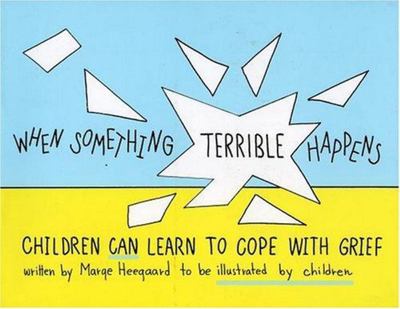 $25.00
NZD
Category: Grief | Series: The Drawing Out Feelings Series
A workbook to help children work out feelings about a traumatic event. Traumatic events in the lives of their families, friends or community leave children feeling confused, insecure and frightened. Recreating the event on paper reduces the child's terror and creates feelings of empowerment. Drawing pu ts the child in charge, providing the opportunity for exploring feelings. With the help of this book, nightmares and post-traumatic stress symptoms can be relieved. ...Show more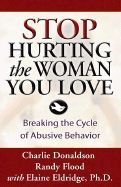 $35.00
NZD
Category: Domestic Violence
End the cycle of abuse - for good. Authors Charlie Donaldson, Randy Flood and Elaine Eldridge uncover a proven action plan that violent men can use to change their behavior. Filled with insightful questionnaires and actual case histories, the essential how-to book Stop Hurting the Woman You Love, will help end abusive patterns in favor of healthier, happier relationships. ...Show more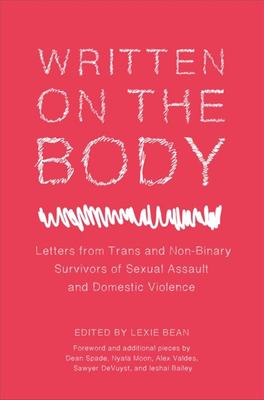 $40.00
NZD
Category: Non-Fiction
Written by and for trans and non-binary survivors of domestic violence and sexual assault, Written on the Body offers support, guidance and hope for those who struggle to find safety at home, in the body, and other unwelcoming places. This collection of letters written to body parts weaves together nar ratives of gender, identity, and abuse. It is the coming together of those who have been fragmented and often met with disbelief. The book holds the concerns and truths that many trans people share while offering space for dialogue and reclamation.    Written with intelligence and intimacy, this book is for those who have found power in re-shaping their bodies, families, and lives. ...Show more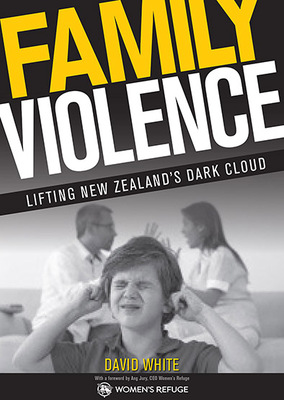 $25.00
NZD
Category: Domestic Violence
Aotearoa New Zealand is no longer the Land of the Long White Cloud. These days it is covered by a very dark one indeed. In just 40 years New Zealand has dropped from being the safest country in the world to the most violent in the ODED. Our family violence rate is such that every minute of every day sme one is suffering abuse. Men, women and children all over the country - irrespective of the colour of their skin, their race or their religion, or their socio-economic status. Family Violence is about taking steps to end this violence. It's about making New Zealand the safest country in the world again.   ...Show more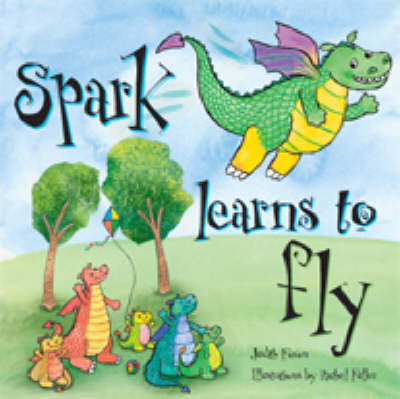 $37.00
NZD
Category: Children's Picture Books
Using a story of two dragon kids, this book looks at the difficult issue of domestic violence and what this could mean for the children involved.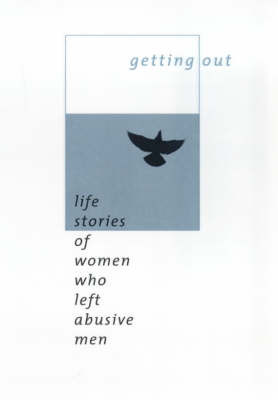 $67.00
NZD
Category: Domestic Violence
-- Mary Riege Laner, Journal of Marriage and FamilyAbout the author:Ann Goetting is professor of sociology at Western Kentucky University. She is the author of Homicide in Families and Other Special Populations and coeditor, with Sarah Fenstermaker, of Individual Voices, Collective Visions: Fifty Yea rs of Women in Sociology. ...Show more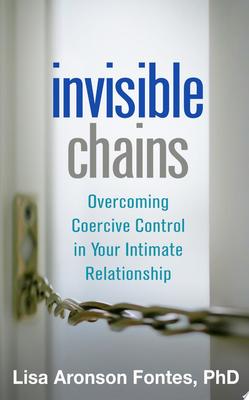 $38.00
NZD
Category: Domestic Violence
When a man showers all of his attention on a woman, it can feel incredibly romantic, and can blind her to hints of a darker side. But what happens when that attentiveness starts to feel like domination? For certain men, the desire to control leads to jealousy, possessiveness, micromanaging--even physica l violence. Lisa Aronson Fontes draws on both professional expertise and personal experience to provide practical guidance and support for readers who find themselves trapped in a web of coercive control. Understanding what this destructive pattern looks like and why it occurs is the first step toward repairing or ending a relationship that has become toxic. Readers get vital tools for determining if they are in danger and if their partner can change--and for getting their freedom back. ...Show more