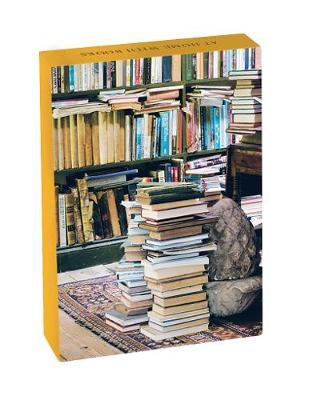 $30.00
NZD
Category: Boxed Cards
Packed with lovely images of beautiful aging books and well-loved libraries, these classic boxed notecards - complete with four lovely designs of well-loved books in homely settings - is the perfect set of versatile notecards for sending all sorts of memos, notes and letters to your family and friends. Fall in love with this new stationery range featuring gorgeous images of books in the home. Inspired by stunning libraries, studies and reading spaces, these items will be perfect for organising your work or home life. Complete with notecards, notebook, address book, birthday book and even a journal for your notes about books, you'll never forget an appointment or birthday again! ...Show more

$40.00
NZD
Category: Boxed Cards
These striking notecards embody the glamour, luxury, and exuberance of the Art Deco period, with a twist of modern whimsy. Pair one of four unique card designs with a choice of two different pattern-lined envelopes. Foil-stamped in gold throughout, this set is as perfect for penning correspondence as it is for celebrating a momentous occasion. ...Show more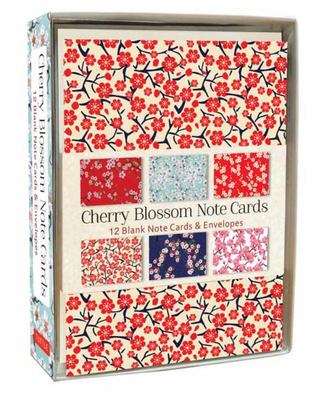 $20.00
NZD
Category: Boxed Cards
Share the joy of delicate, colorful Japanese cherry blossoms with loved ones! These high-quality note cards feature six traditional Asian prints. On the back of each card is a an introduction detailing the history or meaning behind each design.Cherry Blossom Note Cards are an excellent value--a fractio n of the price of other fine art print cards with envelopes. These fine quality Elegant Blank Note Cards & Envelopes are printed with six different patterns and accompanying envelopes On the back of each card is a short description of the front design 12 folded blank note cards 6 x 4 inches (152 x 102 mm) 12 envelopes 6 1/4 x 4 1/4 inches (160 x 108 mm) ...Show more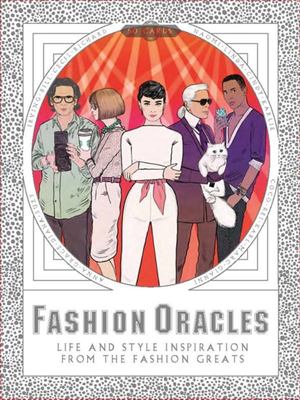 $25.00
NZD
Category: Boxed Cards | Series: Oracle Ser.
Be guided and inspired by the world's great fashion icons with this creative and sartorially spot-on set of oracle cards. ?   Struggling to define your style? Worried your thinking is so last season? Want to break out of the box, but not sure how? Chanel, Westwood, Lagerfeld and a host of great photog raphers, designers, and fashion muses are here to help. Simply select any card from the pack, choose the oracles' advice on attitude, style, or inspiration and any obstacle becomes surmountable. The accompanying booklet features the oracles' fascinating biographies. ?   Featuring gorgeous illustrations by Anna Higgie and text by Camilla Morton, author of How to Walk in High Heels, this is the perfect gift for anyone looking to eschew the ordinary and embrace originality. ...Show more
Bibliophile Notes
by Nicola Ries Taggart; Jane Mount
$30.00
NZD
Category: Boxed Cards | Series: Bibliophile
The best way to a bibliophile's heart is through a big pile of books. This colorfully illustrated notecard set features 20 different book stacks. With themes ranging from beloved novels to essential cookbooks, there is a the card for booklovers of all tastes.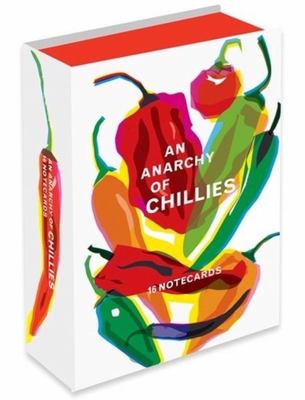 $19.00
NZD
Category: Boxed Cards | Series: Thames and Hudson Gift Ser.
Sixteen individual notecards (with envelopes) featuring stylish illustrations from Anarchy of Chillies (ISBN 978 0 500 021835).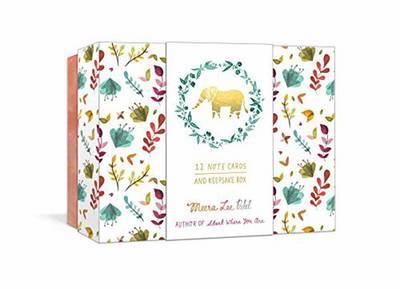 $35.00
NZD
Category: Boxed Cards
Self-exploration is not a solitary journey--often, it's the interactions we have with others that teach us the most about ourselves. These notecards, filled with inspirational quotes and Meera Lee Patel's resonant illustrations, are the consumate expression of the interpersonal side of introspection, th e perfect token to send a friend or person in your life who you want to thank, who is going through a rough time, or whom you want to encourage. These note cards come in our standard format, a keepsake box housing 12 cards--each with a different quote illustrated by Meera--and 12 envelopes. ...Show more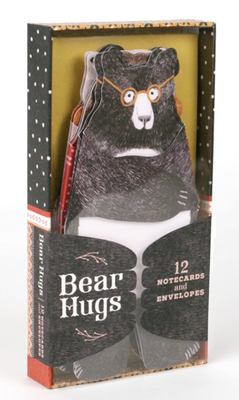 Bear Hugs Notecards
by Chronicle Books Staff; Lieke van der Vorst (Illustrator)
$30.00
NZD
Category: Boxed Cards
Wrap your message up in a bear hug With folded hugging arms and scored waists for a seated display, these 12 die-cut bear cards--including polar, panda, brown, and black bears--are ready to send warm thoughts and a big hug for any occasion.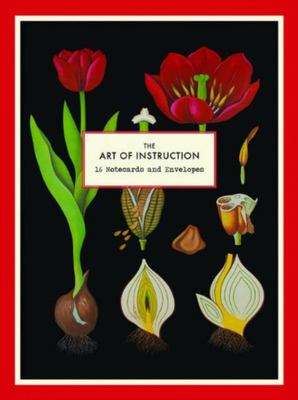 $30.00
NZD
Category: Boxed Cards | Series: Art of Instruction
Celebrating the beauty of vintage educational charts, this notecard collection includes 8 different illustrated botanical images repeating twice.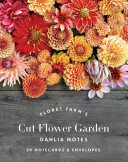 $30.00
NZD
Category: Boxed Cards
The lush beauty of Floret Flower Farm is captured in these beautiful cards featuring photographs of magnificent dahlia blooms. A lovely greeting for birthdays, a thank you, or a cheerful hello to a friend, these garden-fresh cards are sure to brighten any recipient's day.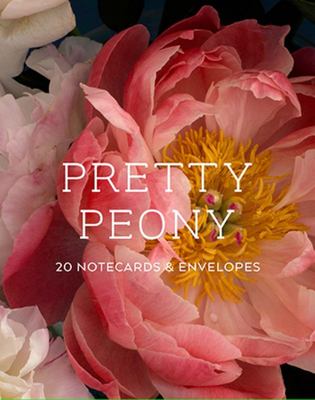 $30.00
NZD
Category: Boxed Cards
This box of notecards offers twenty gorgeous shots of blossoming peonies--the ultimate symbol of prosperity, romance and good fortune--to express well-wishes for any occasion.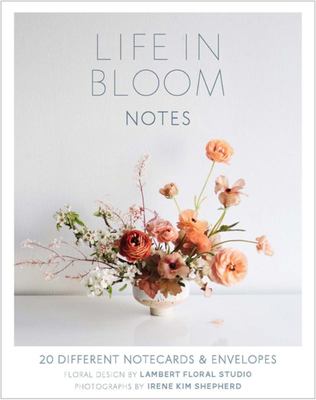 $30.00
NZD
Category: Boxed Cards
These unexpected arrangements showcase beloved blooms with a refreshingly modern aesthetic. Each image is a unique and equally elegant choice for any card-sending sentiment.